Tohu Tipu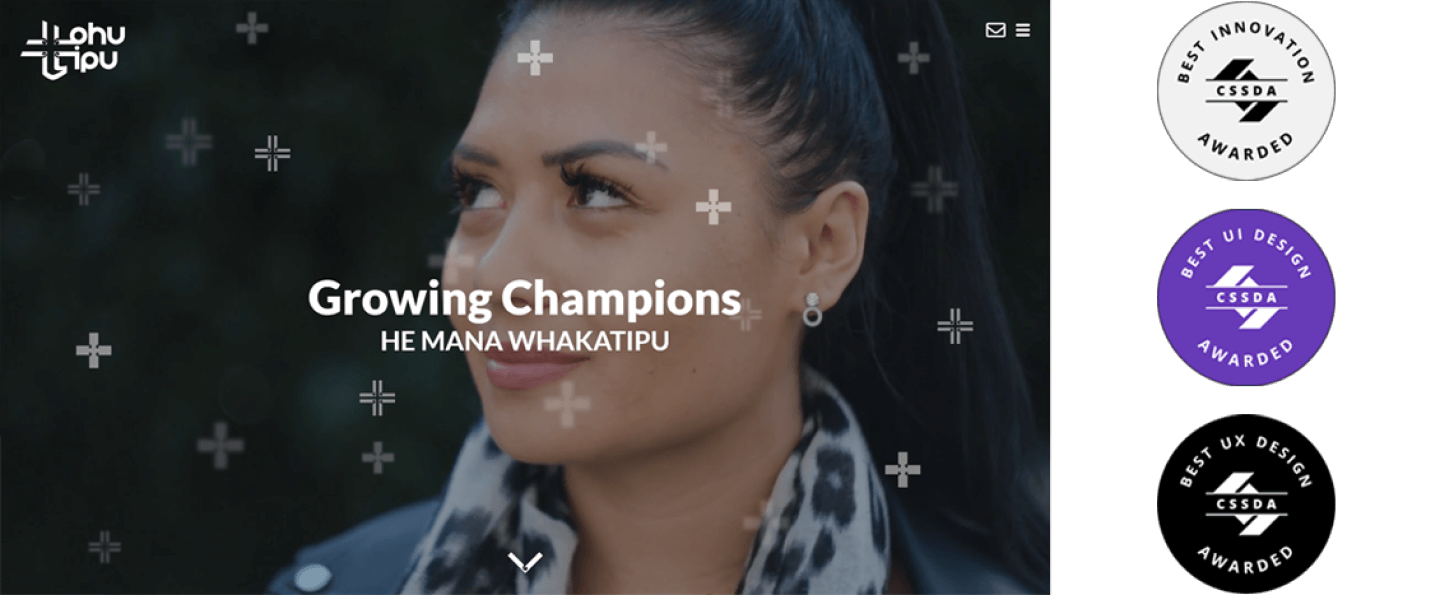 Tohu Tipu is a really interesting website, it has been built using a concept called headless Drupal.
Drupal is an outstanding open-source content management system, one that we utilise on the majority of the websites we design and develop. Headless refers to an approach where we continue to leverage the superior features of the Drupal CMS with the flexibility of a modern frontend framework to deliver an outstanding user experience, in this case, we are utilising ReactJS.
The team at Koda have a strong capability associated with ReactJS and leverage this to provide an engaging user experience on the Tohu Tipu site.
The advantage of ReactJS on this particular project is that we are able to deliver a single page application for the front end of the website, this is great where you have image or video-rich content, we can front-load all of this content and utilise modern browser storage techniques to deliver an amazing user experience with exceptional performance. Find out more here.
The awards for this site include:
Best UX Design
Best UI Design
Best Innovation
Stunt Guild NZ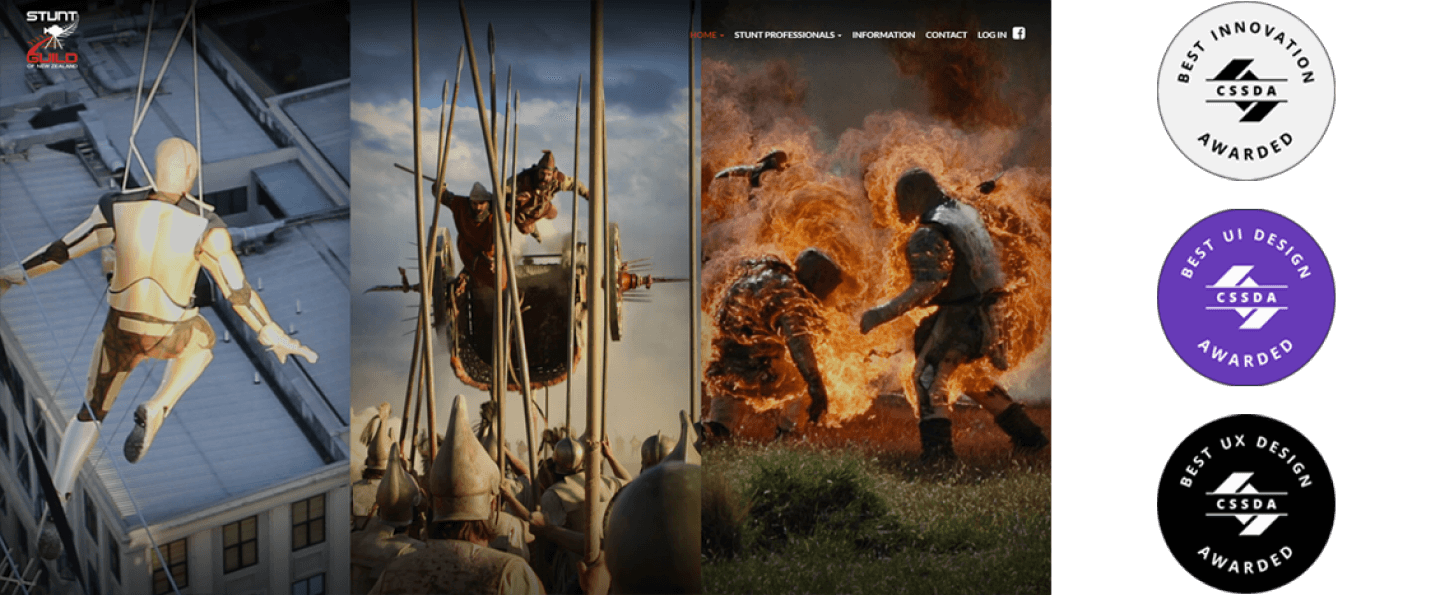 The Stunt Guild of New Zealand website supports the display of all information and credits about all New Zealand Guild members.
The brief supplied by the client was to deliver a website that was engaging, provided a mechanism for searching all member profiles while also providing a members-only area where personal information can be maintained. Find out more here.
The awards for this site include:
Best UX Design
Best UI Design
Best Innovation
Schnauer & Co Lawyers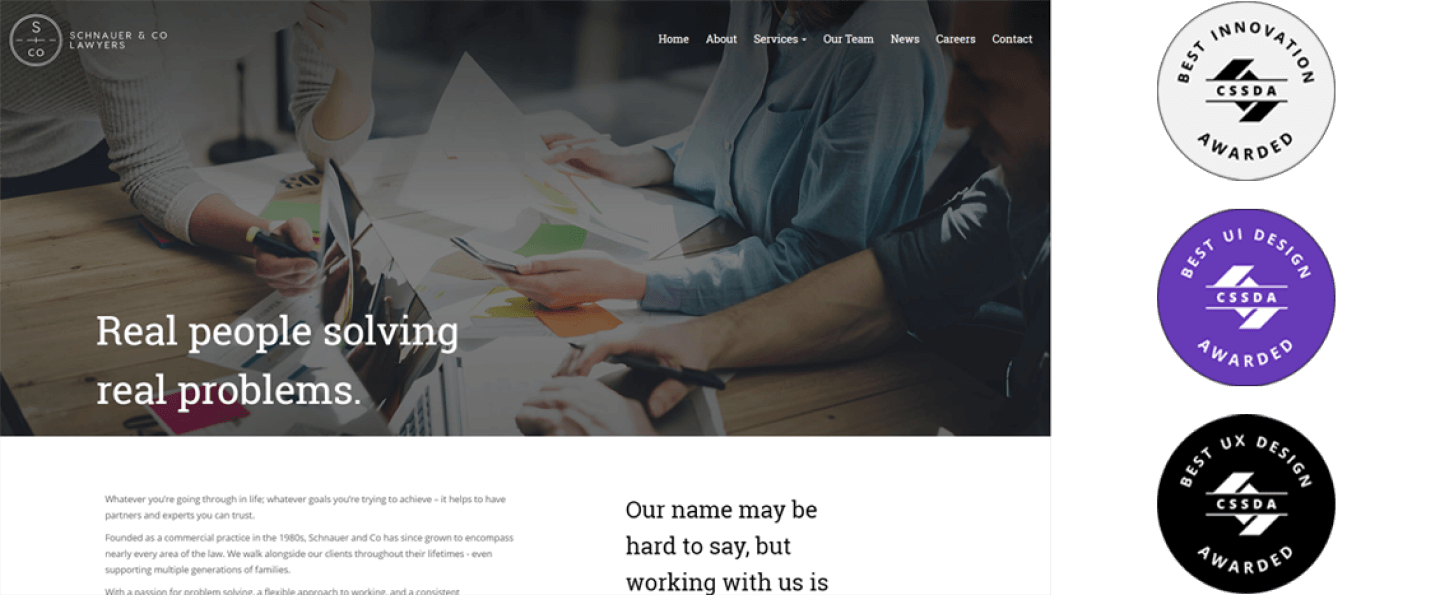 Schnauer & Co Lawyers have a highly qualified and experienced team committed to helping their clients achieve exceptional results.
The Schnauer & Co approached Koda Web Design to enhance the functionality of their current Word Press website, providing a fully custom design and expression of interest forms. Offering a full responsive theme that ensures optimal viewing on mobile devices, the new website allows the Schnauer & Co team to easily manage content on the new website. Find out more here.
The awards for this site include:
Best UX Design
Best UI Design
Best Innovation
Special Design Kudos